The Jordan Food and Drug Administration (JFDA) on Monday suspended the license of a weight-loss drug and decided to withdraw it from the market as it increases the risk of heart attacks and strokes.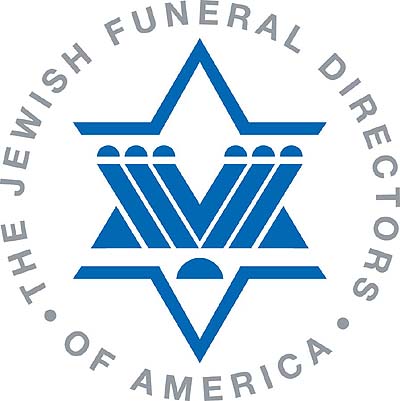 In a statement sent to The Jordan Times, the JFDA said the decision followed a recommendation by the European Medicine Agency (EMA) that sibutramine, marketed as Reductil, should no longer be prescribed by doctors or dispensed by pharmacists.
The statement added that a clinical trial conducted by the EMA linked sibutramine use to the risk of serious cardiovascular diseases such as stroke and heart attack.
According to the EMA website, the international trial followed 10,000 patients over six years and found a 16 per cent increase in the risk of heart attack and stroke in patients who used sibutramine.
The JFDA said it will withdraw the drug from the market in collaboration with the manufacturing company, Abbott Laboratories, and called on patients who are currently using it to stop.
The JFDA also called on doctors to stop prescribing it and follow the instructions recommended by the EMA.
Doctors should stop prescribing medicines containing sibutramine to the obese and should also review the treatment of patients currently treated with the medicine, according to the EMA website.
In addition, pharmacists should no longer dispense medicines containing sibutramine, and patients who are taking any medication containing sibutramine to help them lose weight should discuss other options with their doctor.