Dubai Pharmacists were yesterday unaware of the massive recall of Tylenol, an over-the-counter painkiller, across the UAE. Most said that they did not get any instructions so far from the Ministry of Health.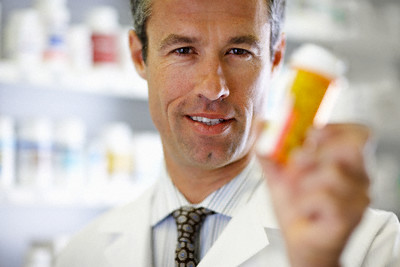 "We have no information," said Nawaz Valiyakath, pharmacist at Boots in Ibn Batuta mall. One pharmacist said she only came to know about the issue from the internet and that there was no communication from the Ministry.
The painkiller was recalled after a consumer in the US complained of dizziness. But Dr Amin Al Amiri, CEO for medical practice and licence, said there were no complaints in the UAE and that the recall was voluntary. He said there seems to be a problem with a certain batch which has an odour, he said.
A Johnson and Johnson source said only two caplets were under question: Tylenol extra strength 24 CT and Tylenol Arthritis 50CT.
"We have provided information to the Ministry of Health," said Fauzia Shahid, business development manager for pharmacy business.
The particular batch seems to have a musty and mouldy smell because of a breakdown of a chemical used to treat wooden pallets which transported the drugs. The company said the effects were temporary and not serious. But people in the US complained of nausea, stomach pain and diarrhoea.
Critical
American federal regulators were critical of the conglomerate over the slow response to the situation. Over 70 people have noticed the smell or became sick after ingesting the drugs.
The company said it is recalling the products across the Americas, UAE and Fiji.
What is tylenol
Tylenol is a painkiller and can be purchased over-the-counter (OTC), meaning that you do not need a doctor's prescription.
It is a drug for relieving pain, fever and allergy symptoms as cough, cold and flu.
Its active ingredient is paracetamol. The brand is owned by McNeil Healthcare in the US.
It is a top seller controlling 35 per cent of painkiller market in the US Sources said the Ministry is expected to release information about the batch recall today.