The GCC healthcare industry is expected to grow threefold to $47 billion to $55bn in the next 10 years, Alpen said, but asserted that this growth will not be possible until the governments clear some roadblocks.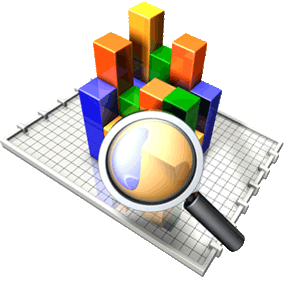 "Although demand side factors spell confidence, the industry faces several supply-side constraints. Low private sector participation, sub-optimal health infrastructure availability and acute shortage of human resource for all medical services are major obstacles for growth in the industry," said the report.
Alpen called for public-private partnerships in the sector and said the steps taken by Abu Dhabi Health Authority set an example.
The investment bank called for a business-unit type framework for government sponsored hospitals and suggested setting up of new specialty and super-specialty hospitals. It emphasized on the need for an independent regulatory body to oversee the sector.
The evolutionary problems notwithstanding, the GCC healthcare sector is poised for a strong growth along with fundamental and structural changes.
"However, an efficient institutional framework and effective regulatory environment need to be prioritised to encourage private sector participation in the sector."